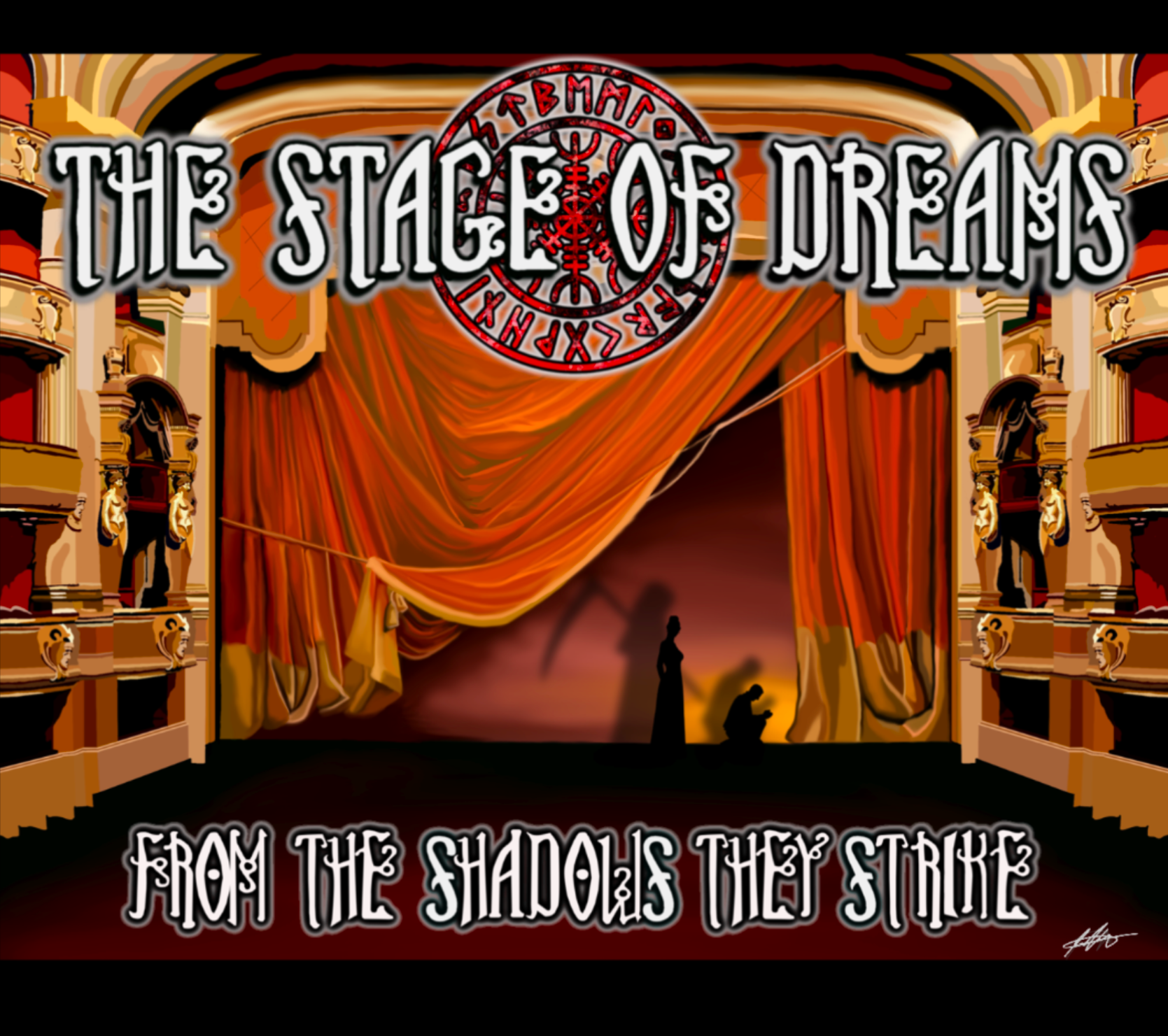 Phase 2 is influenced by traditional metal bands like Iron Maiden, Judas Priest and Metallica.
Phase 2 Band Members:
Vocals - Daniel Butch
Drums - Shaun McConnell
Guitars -  Dion Pomponio and Darren Stalnecker
Bass -  Chris Marriotti
Songs outside of The Opera:
1. Dragonfly - Released October 22nd 2021
2. Strong is The Way - Released November 19th 2021
3. Rooting For Ghost - Released December 17th 2021
4. Metal Rebellion - Released January 21st 2022
For Phase two we will be performing with other metal bands and playing a mix of songs outside of the opera and revealing songs in the Opera Itself.
Our 4 Singles and a Physical EP called "From The Shadows They Strike" are out now!!