The Duality Conflict Status Update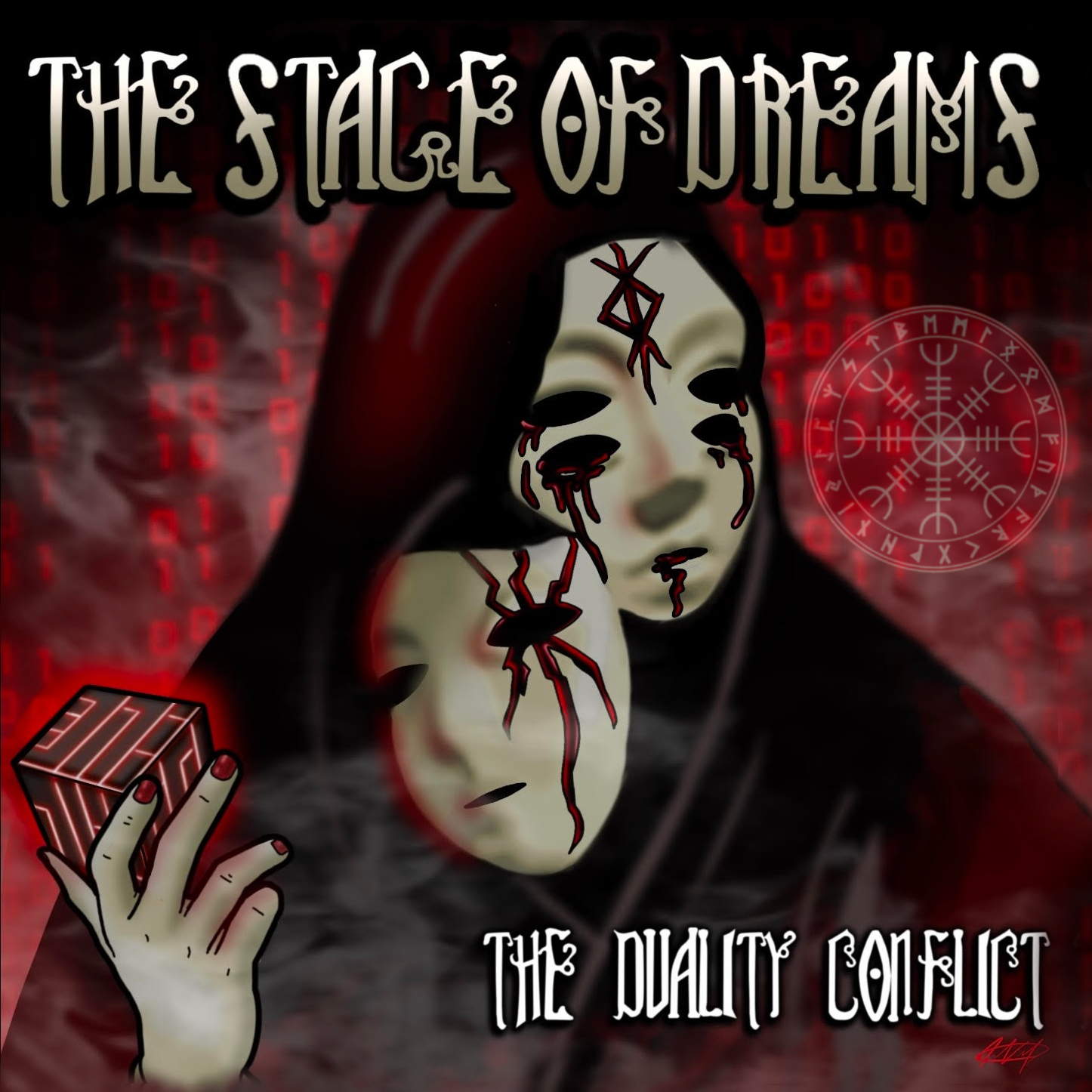 Stage Status: Full On Rock Opera! 
The vision has come to light with The Duality Conflict Album and Rock Opera Show!
Pics and video of our debut Rock Opera show coming soon!!!
Also Our Single "Pieces of Her Hiding" is out Now on several streaming platforms!!!! Search it out!!